Unbeatable Trucking Service
Starting from loading to unloading and maintaining the highest standards in terms of safety while in transit, we take nothing to chance.
WELCOME TO OUR WEBSITE!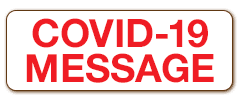 Satellite Specialized Transportation is a nationwide full service transportation company that specializes in Flatbed shipping, Oversized loads, Power Only and LTL services. If you or your company needs to move freight, contact Satellite Specialized Transportation. We have more than 30 years service in the truck freight transportation industry and are a reliable source for all of your transportation needs. Our offices are located in Bend Oregon, Medford Oregon and Sedona Arizona.
JEFF LILLESVE
 Chief Executive Officer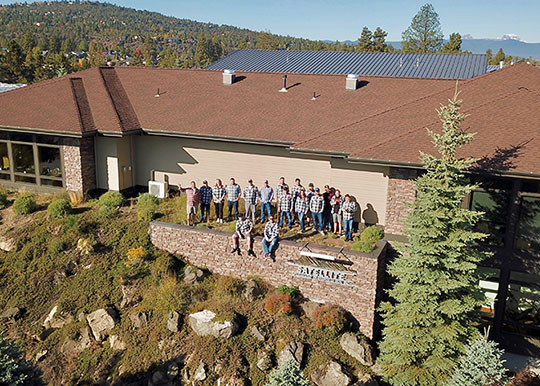 Specialized Services
Nationally known for our ability to handle every last detail of our customers' particular logistics and forwarding needs, Satellite Specialized Transportation team takes care of all your logistics.
Satellite is a good company, they almost always offer fair rates and they work to fix problems that arise if you let them know there is an issue as soon as possible. Judging by some reviews there are a few disgruntled truckers. Bottom line is you don't get 30 years in an industry by being shady.
Scott Newman
We have been hauling for Satellite for a while. We have been well taken care of by Satellite. Our contact Scott Newman is top notch! We look forward to many more years of working together.
The best service ever. We are doing business for long time and if I could I will use 10 stars for them. Professional communication on high level, actually everything is on high level here.
Satisfied Customer
ANA Carriers Inc
Great company to work with! Brokers are fair with rates and lanes. Working with Scott there, very professional and reliable.
Leonid Baritko
I have been working with Satellite for three years. The brokers here have always been very reliable and communicate frequently. Whenever issues arise with drivers, I am notified right away and solutions are found immediately. I highly recommend this company for all your shipping needs.
Chantel Cook
I have been using Satellite for years and they have been prompt and accommodating. We are semi high volume shipper of stamping presses, metal forming equipment and fabricating machinery.
Employee from
Kreissen Industrial
Bend Oregon - USA Head Quarters
63211 Service Road
Bend, OR 97703
Medford Oregon Office
2060 Commerce Drive
Medford, OR 97504
Sedona Arizona Satellite Office