Download Your Free eBook Today
How To Choose The Right Transportation Logistics Partner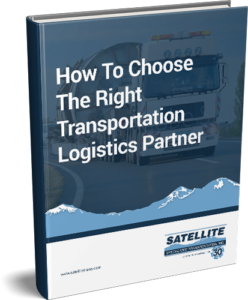 Our How To Choose The Right Transportation Logistics Partner eBook is a guide to help customers choose the right transportation solution for their needs. It outlines the key characteristics, benefits, and applications of enclosed trailer shipping, flatbed shipping, and power-only trucking.
Our mission is to provide solutions with integrity and professionalism in the transportation industry. To learn more about the advantages of our core capabilities, download a copy of our eBook today!
Safe & Secure
You benefit from our experience in delivering effective solutions to the complex global supply chains of some of the world's biggest corporations.
Fast Delivery
You benefit from every innovation, whether it involves a simple extension to our Air and Ocean Freight products, whether it means a development in warehousing.
24/7 Support
All of which explains why you'll find the team of outstanding support at TransCargo ready to apply their passion for solutions in support of your business.